We just have to keep going! We take things as they are! Stoics
Our food system is collapsing around us, and some farming practices are destroying the precious soil we have left. It's time to start focusing on solutions... Click Here To Watch It In Full For Free Now...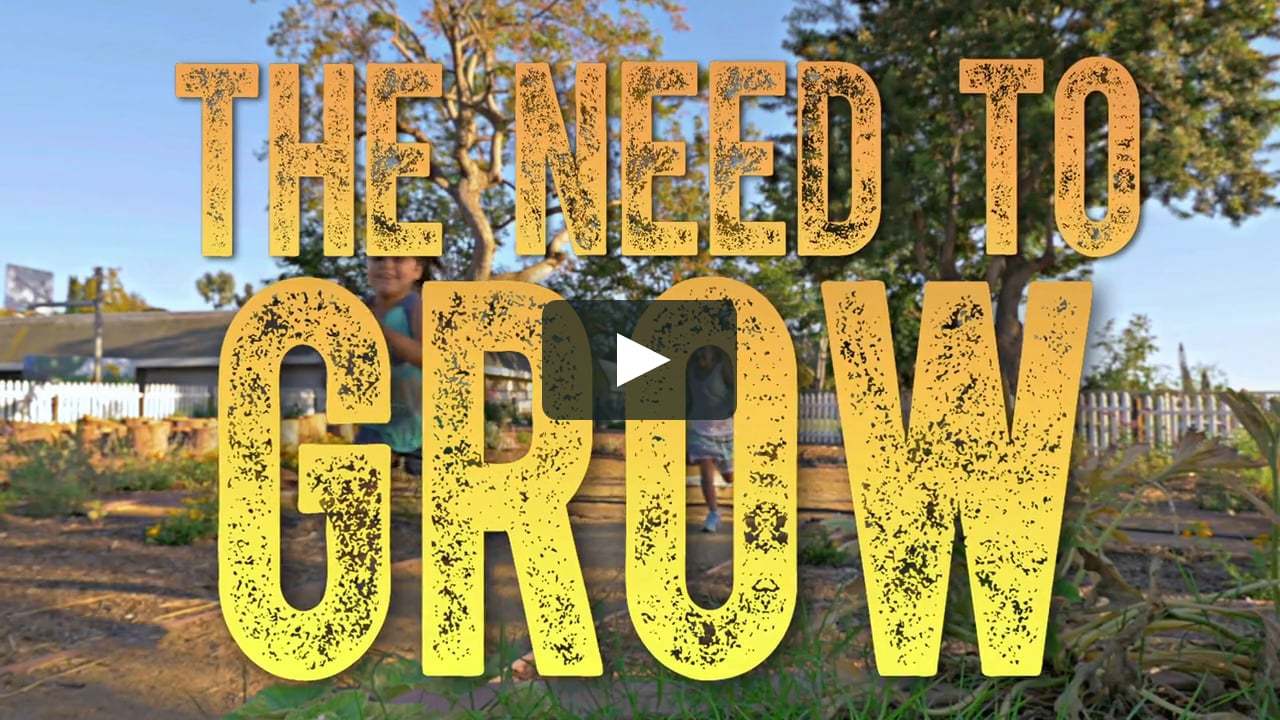 This epic FREE TO WATCH documentary focuses on how REGENERATING our soils will...
* Store more water in our environment to prevent drought and flooding...
* Create high-powered nutrient density in ways that can restore human health...
* Protect our drinking water and oceans from harmful chemical contaminants...
* And help to reverse climate change by storing huge amounts of carbon in the soil...
As hard as it may be to muster any energy or enthusiasm to get out of this sort of place, you must.
Volunteer at a nursing home, a homeless shelter, an animal shelter, a recovery clinic, or a burn clinic.
FYI. Joe Polish has a free newsletter and helps people deal with addiction! The way out is to be of service to someone who is in a worse position than you.
---